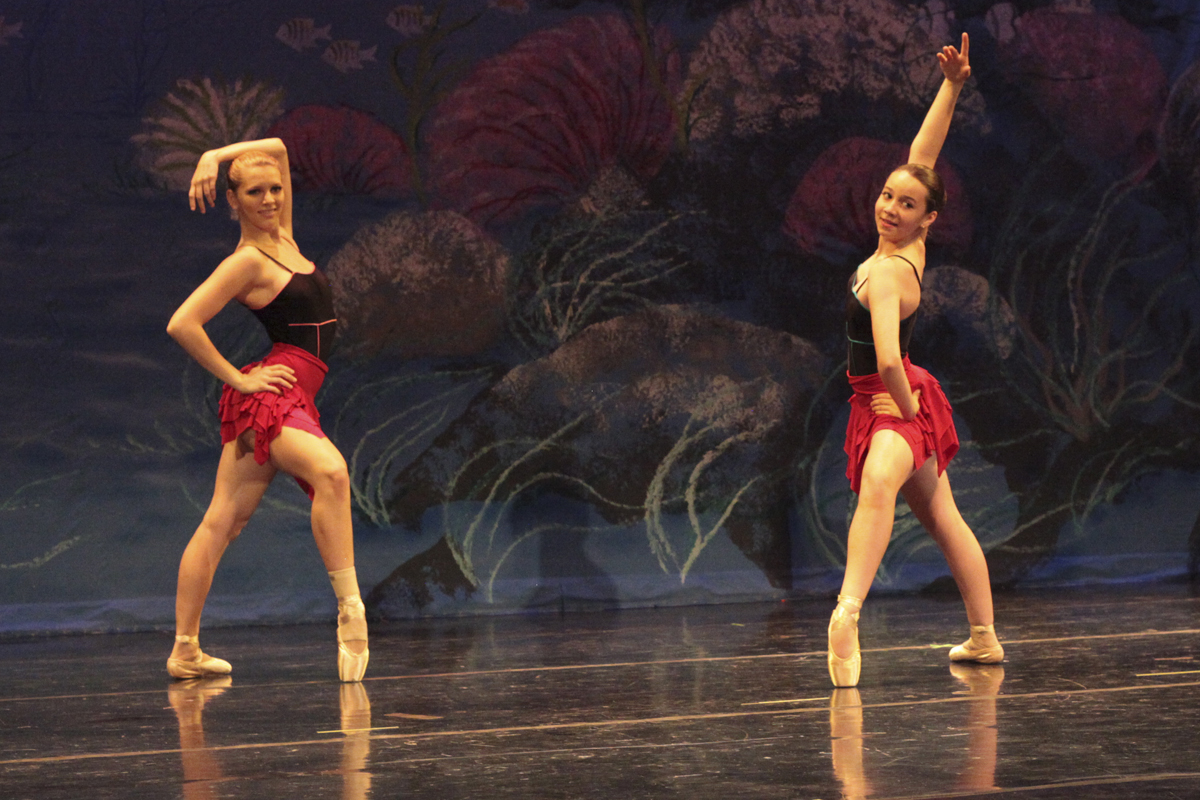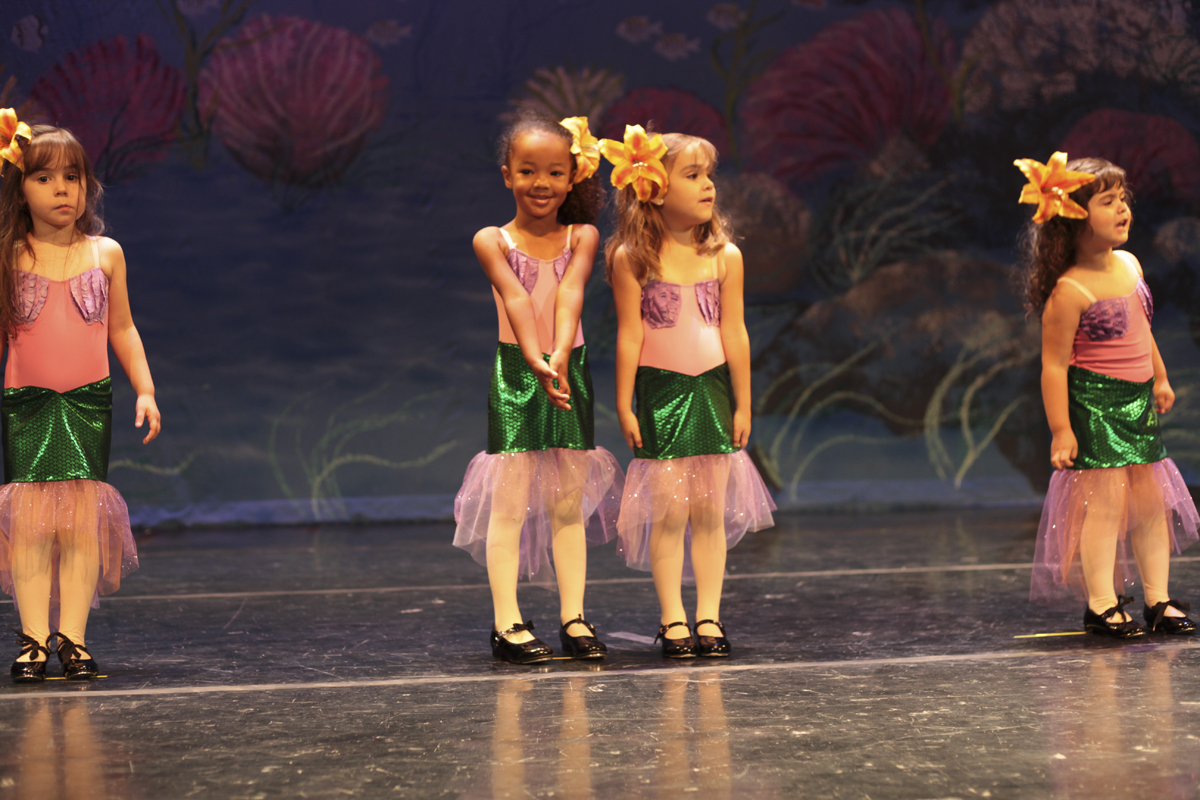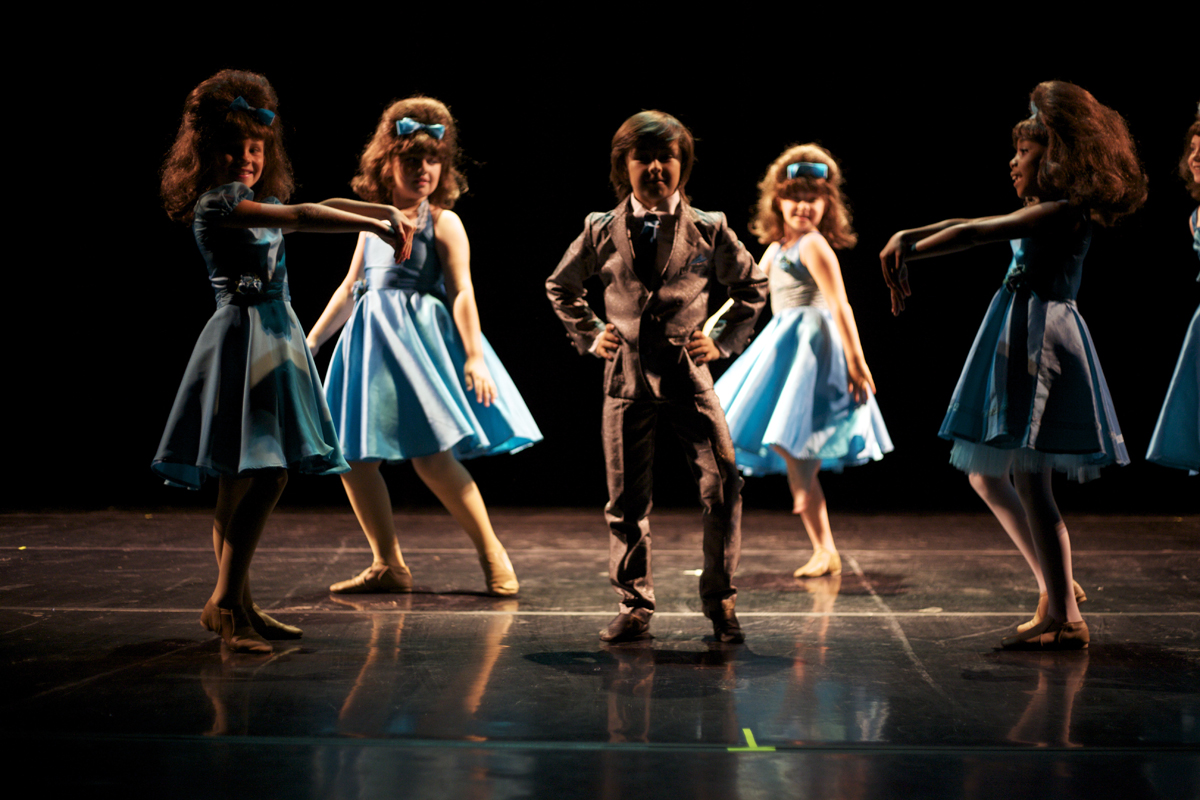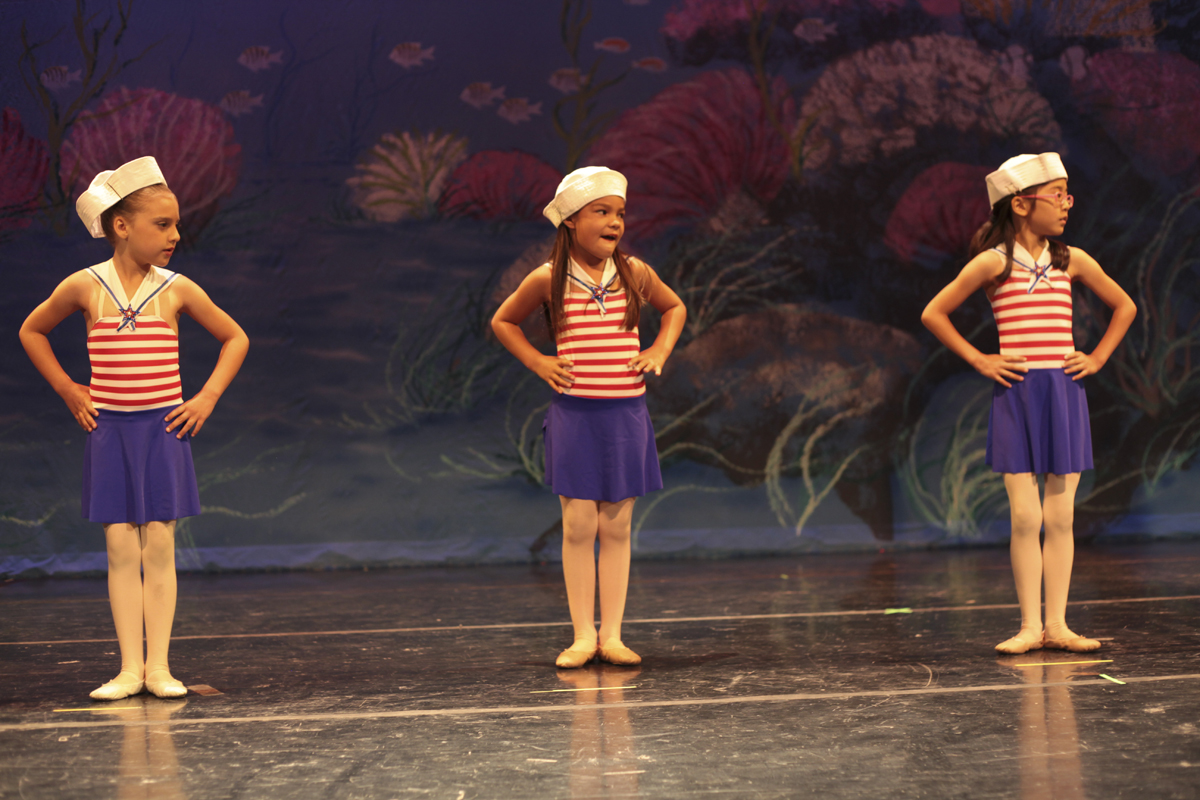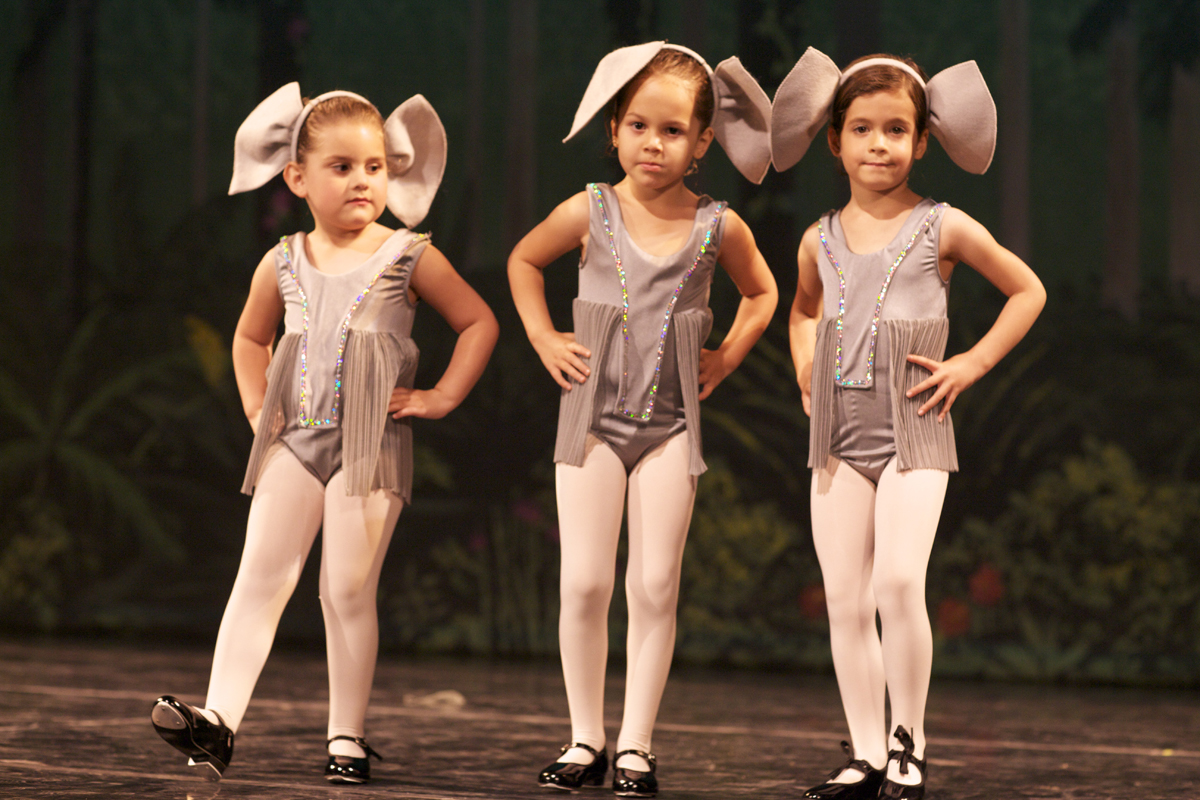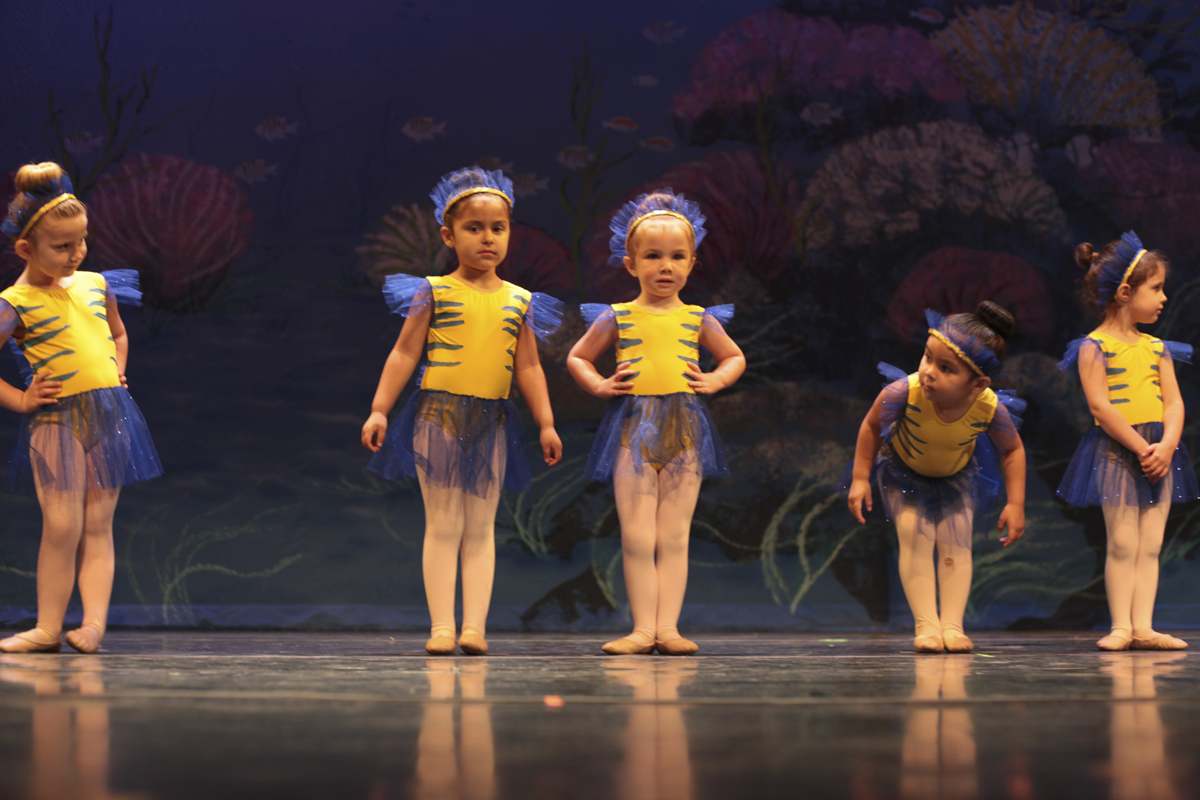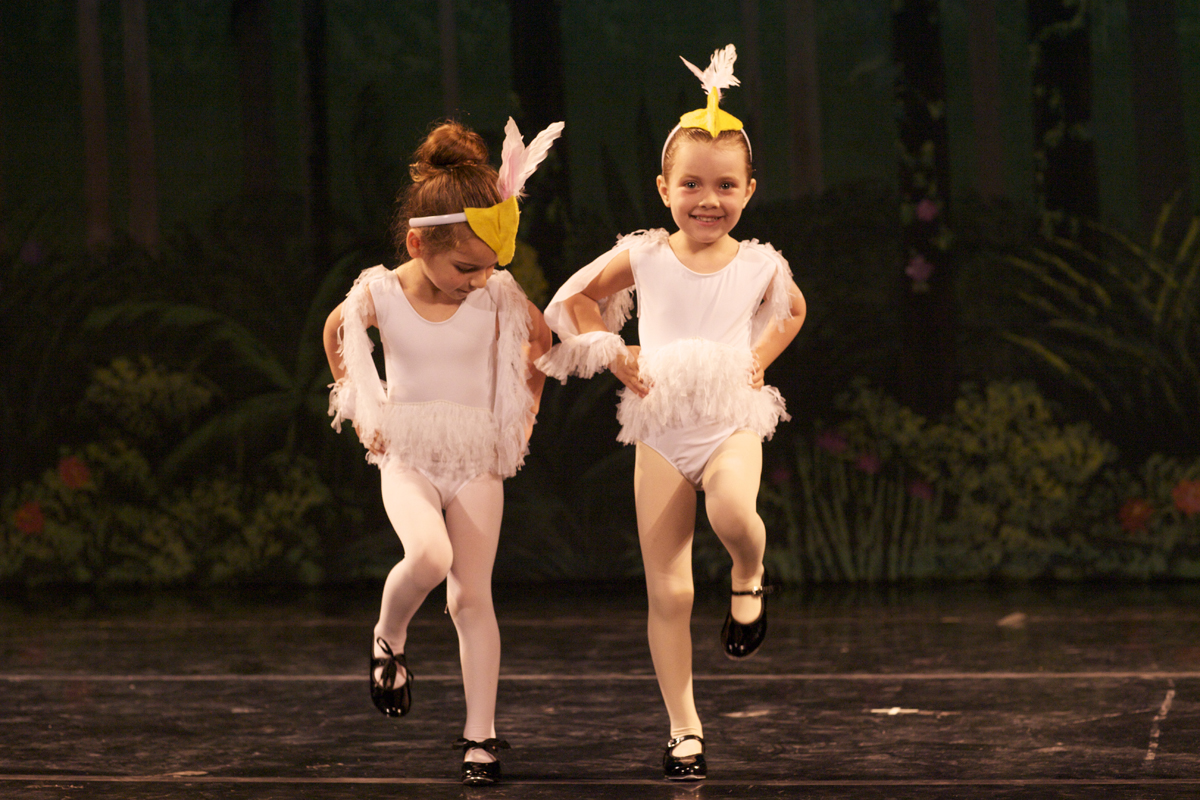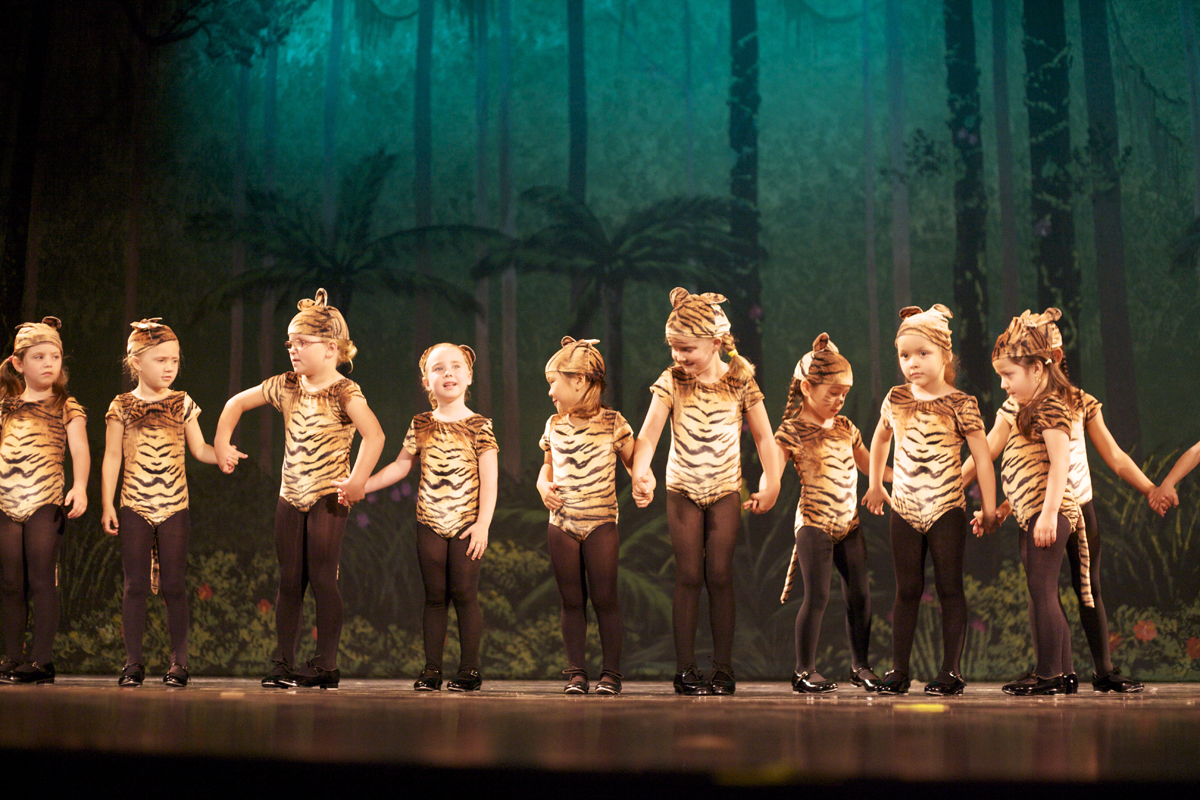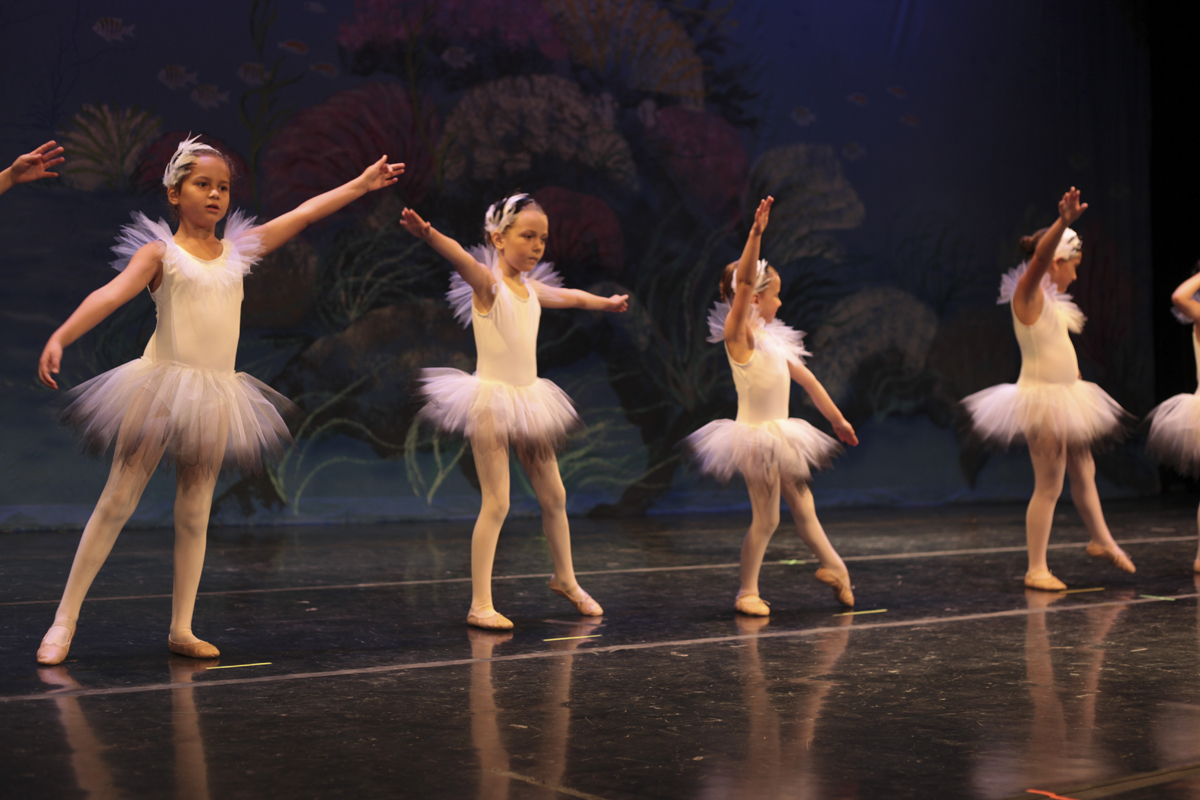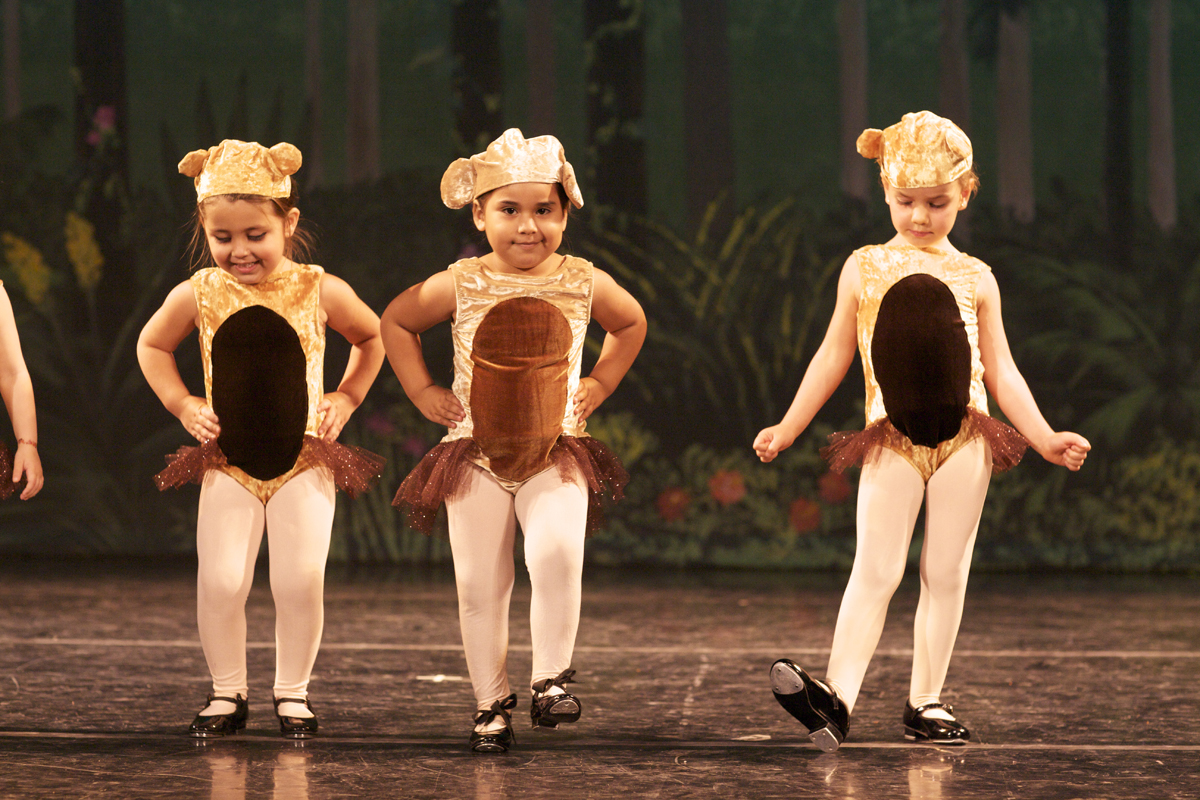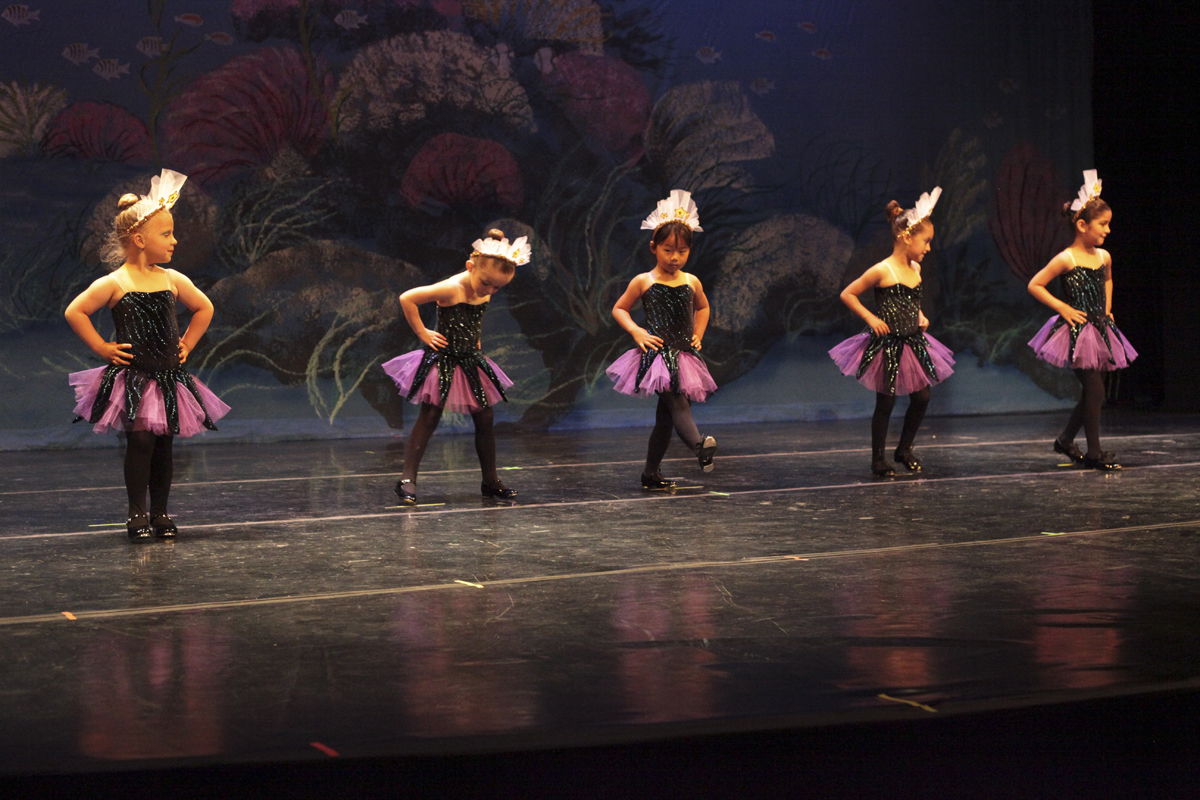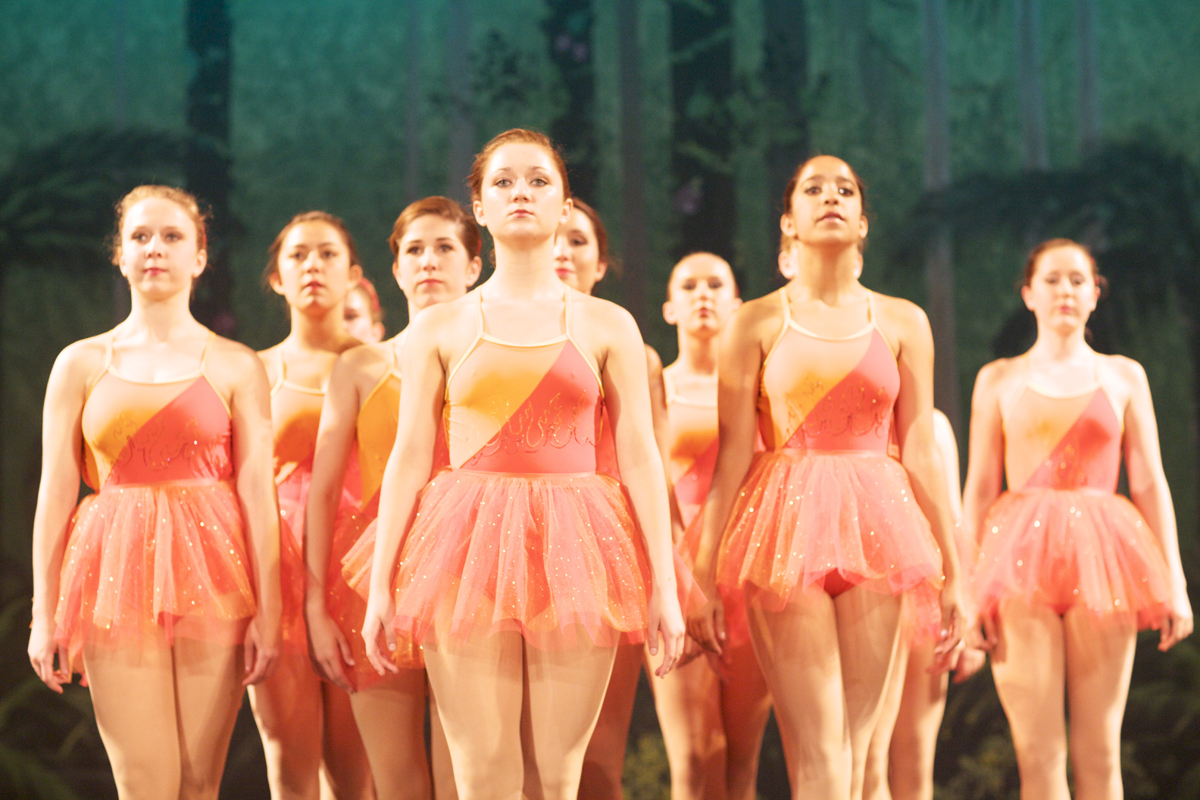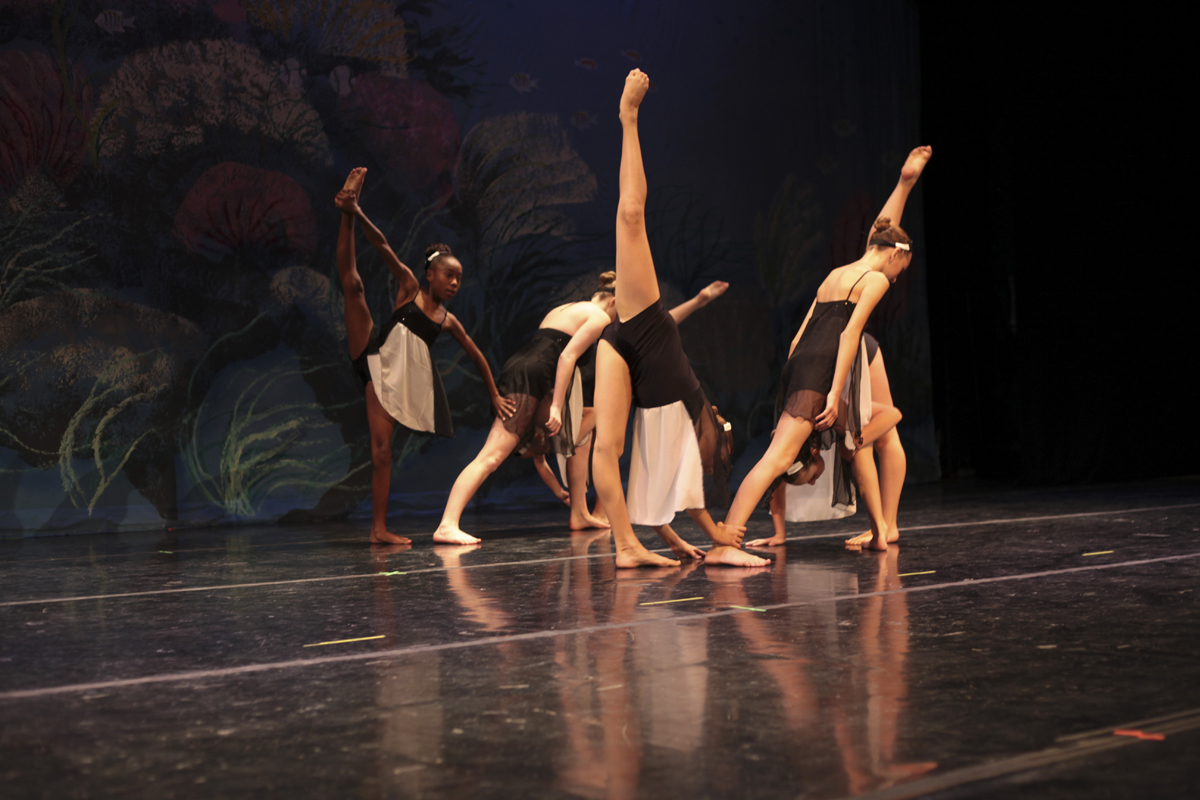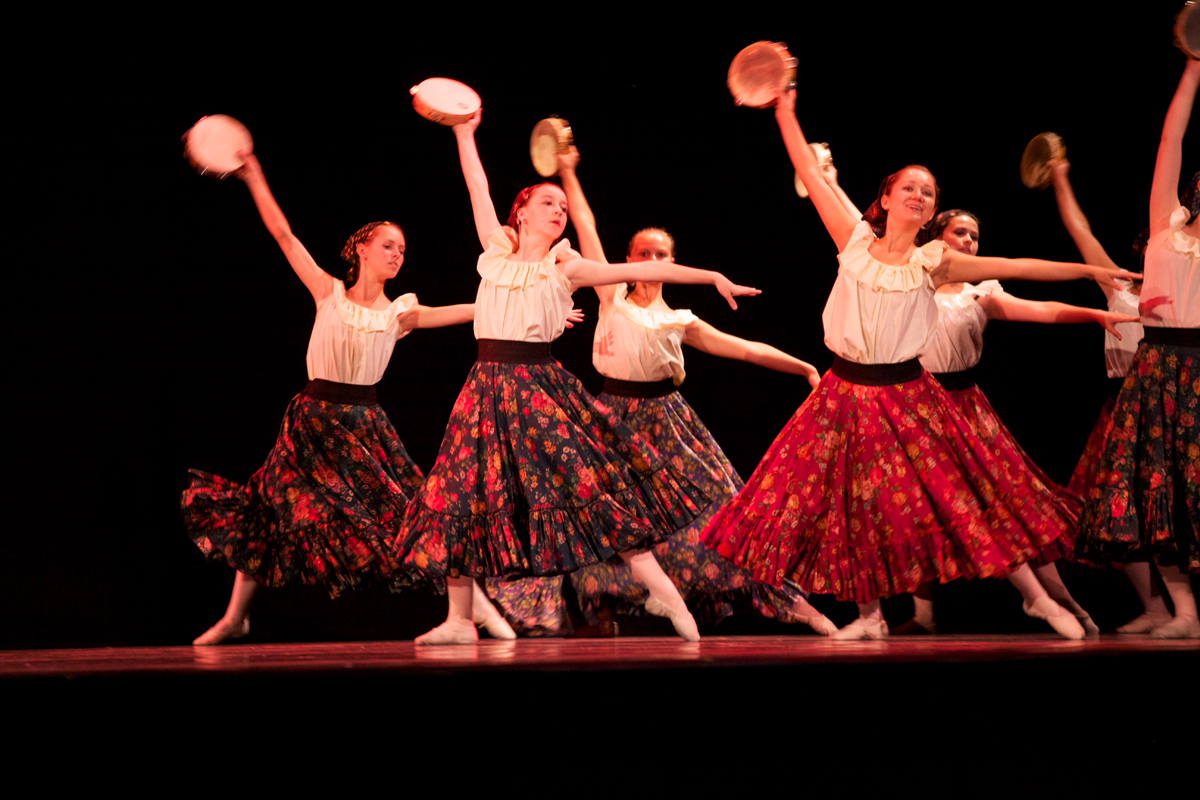 Philosophy
At San Pedro Ballet School, we believe that we are not only training students in the art of dance, but we are training them in the lessons of life. We teach them how to be graceful and how to take care of their bodies. We teach them about responsibility, how to work well with others, and how to be a good team member. We teach them how to work hard for what they want, and how to deal with disappointment when they don't get it. We teach them to make and accomplish goals, that it takes hours upon hours to master a skill, and that success does not happen over night. We provide opportunities to build confidence on stage, to make life-long friendships, and to create something beautiful. Why walk through life when you can dance? Join a class today!
Opportunities
San Pedro Ballet School offers classes in ballet, tap, jazz, modern, contemporary, hip hop, and gymnastics for dancers of all ages (3 yrs.-adult). In addition, exercise classes such as yoga and Zumba are offered for adults.
All students have the opportunity to perform in the school's annual summer recital every June. This exciting production features costumes, music, and professional lighting, and is held at the historic Warner Grande Theater in San Pedro. Most rehearsals are held during regular classes (starting at the intermediate level, dancers may need to attend additional rehearsals).
Students age three and up are invited to participate in the San Pedro City Ballet's annual production of The Nutcracker. This magical production has been a staple of the South Bay community for over 20 years, and features lavish costumes and set design as well as guest appearances by professional dancers. Auditions are held in September and dancers must attend weekly rehearsals in addition to regular classes.
History
Several years ago, Cynthia and Patrick Bradley made a decision to start a ballet school and a performing company in the San Pedro, California area. After searching for a location for their school, they rented a space in the Terraces Shopping Center on Western Avenue that would accommodate two studios. They opened the school in the fall of 1994 with a small group of students in the school and a small performing company of eight dancers.
In 1998, the Bradleys purchased the old Norwegian Bakery building at 1231 Pacific Avenue in downtown San Pedro and opened San Pedro Ballet School, providing a training ground for dancers of all ages and a permanent home for San Pedro City Ballet (the school's non-profit performance company). Students from the San Pedro Ballet School become members of the performing company, San Pedro City Ballet, when their dancing abilities reach company level. In 2001, San Pedro City Ballet II, an apprentice-level company, was begun. The enrollment of the school is approximately 250 students.
Legacy
Many SPBS graduates have gone to work in the dance world as performers, choreographers, and dance educators at the highest levels. Others have taken the work ethic they learned in the program and applied it to their educational and professional endeavors, pursuing successful careers in law, health care, education, and other fields.
Our most well-known former student is Misty Copeland. In 2015, she made history by becoming the first African American female Principal dancer at the American Ballet Theatre. Copeland was discovered by Cindy Bradley as a 13-year-old through one of San Pedro City Ballet's outreach programs. She writes, "This program changed the trajectory of my life. Because of San Pedro City Ballet's mission of bringing ballet to the Los Angeles community, I was trained in four short years to go on to dance with American Ballet Theatre in New York City, America's National Ballet Company."